Up
Double V
The largest warehouse stock in Russia
The widest variety of paper,
cardboards, foils
& other materials
Deliveries by individual
orders
Twenty-four-hour cargo processing
Direct supplies to the Russian Federation & CIS countries
Today we offer complex of materials for printed product – paper, cardboard, foil, bookbinding and self-adhesive materials.
And also films, inks, glues and chemicals.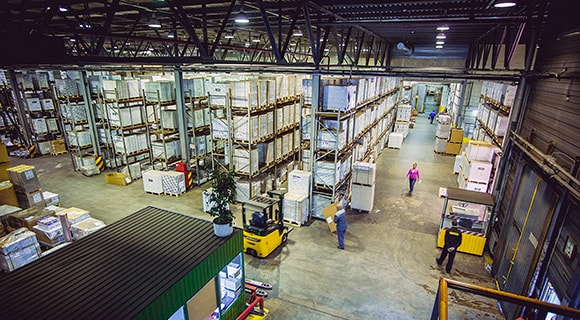 DOUBLE V company was established in 1992. For more than thirty years of its existence, the company has developed from the paper supplier into system integrator in the printing industry.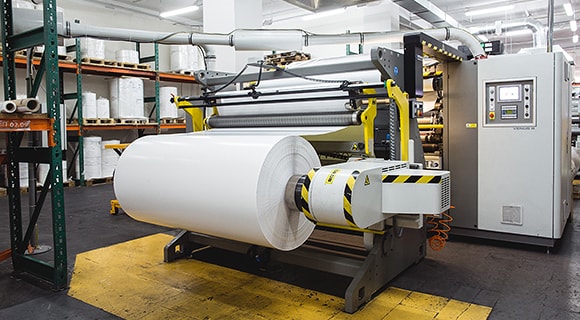 Our experts continuously explore innovative technologies in the world, carry out monitoring and analysis of various segments of the printing market that allows DOUBLE V company for many years to maintain its leadership position, to develop a range of products and services giving the consumer a full range of materials to create any printed product.
Among our regular customers, advertising and branding agencies, printers, publishers and packaging manufacturers. Any consumables for the printing industry from DOUBLE V company meet the most stringent quality standards, environmental requirements and have an ideal ratio "price-quality".